At Temenos, your Coaches and training partners will become your tribe. We train with a small group of other athletes and one of our experienced, professional coaches. By working with a small group of 10 athletes or less we give the personal attention that can't be found at a large gym.
Monthly rate:
$160.00 / month + gst
6 Month (up front):
$900.00 + gst
12 Month (up front):
$1,760.00 + gst
Punch pass:
$200.00 for 10 sessions
Drop in:
$25.00 / session + gst
For Family, couples and social services rates and pricing, please email temenosathletics@gmail.com

---
8 Week Deadlift, Run, and Nutrition Program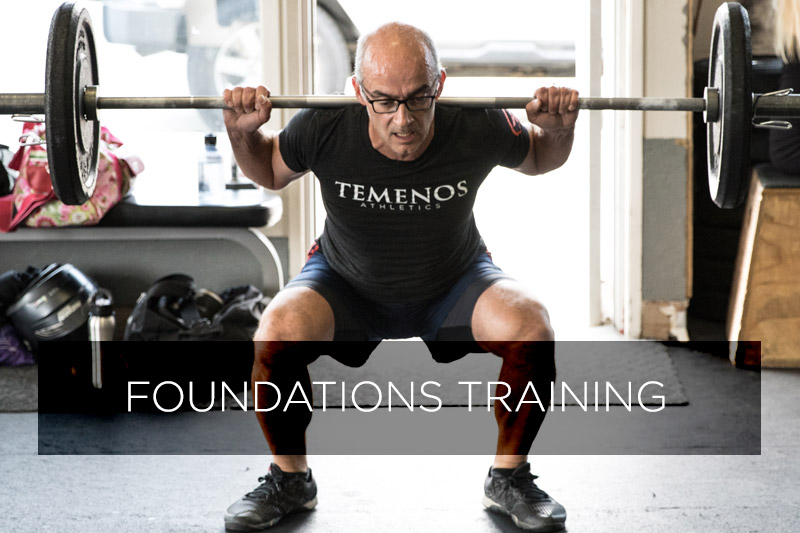 Four 1-hour personal training sessions, designed to teach the basics of strength, weightlifting, and the conditioning movements that we utilize regularly. Each session will be instructional in nature, but will follow the same sequence and structure of our classes.
1 on 1: (Coach to Students) $200.00 + gst
1 on 2: (Coach to Students) $150.00 ea + gst

---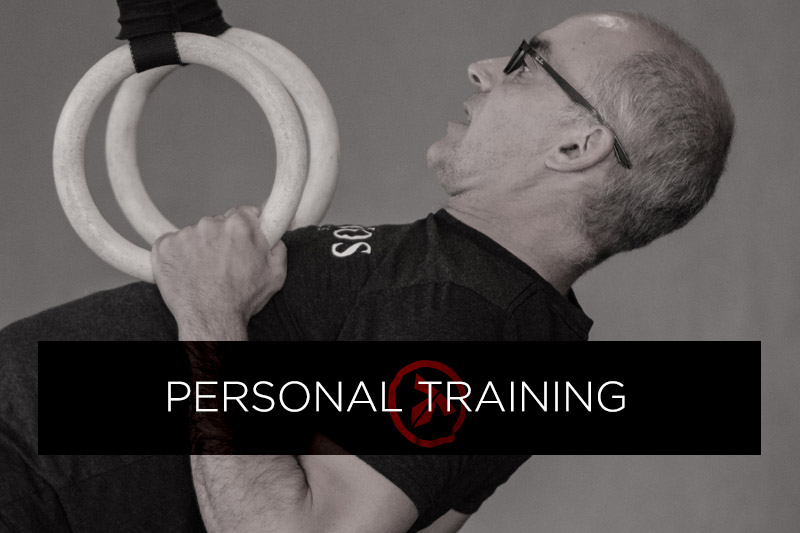 One on one sessions, tailored to your specific goals and needs. Here, your programming will be more individualized then that of the class setting, and sessions are booked in accordance to your (and your coach's) availability. Anyone looking for personal sessions must also first pass through our foundations program.
Standard Rate: $70.00 / session
Temenos Members Rate: $55.00 / session

---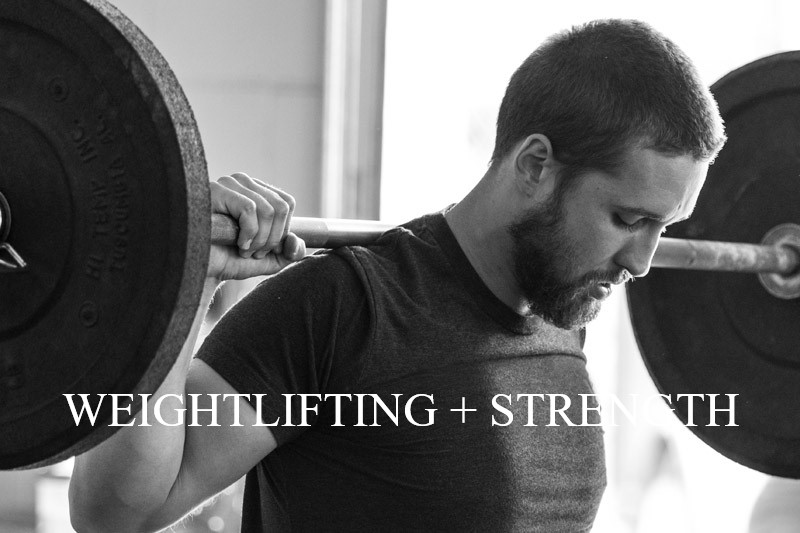 Dedicated Strength session. This class runs for 90 minutes and gives you the opportunity to practice, improve, and refine your strength and weightlifting. There are Three primary directives for this class: Olympic Weightlifting, Compound Strength Training, Accessory manual strength implements (such as farmers carries, sandbags, and other loaded carries). Our Standard classes offer much of the above, but in smaller doses. If you are looking to improve overall strength and explosive power, this is the place to do it.
---
Our kids program is currently on hold. Please reach out via email if you are interested. Our Kids program is to develop body awareness, strength, skill and confidence. In this 45 min session our program is similar to the set up of our Adult functional movemnt class, where we work on weight lifting, gymnastics, bodyweight, metabolic conditioning and kettlebells. This early development has been shown to enhance crossover of athleticism, overall mood, increase energy and a start to creating healthy lifestyle habits.
---
Cancellation Policy:
We require 30 days notice for all membership cancellations in order to avoid being billed for the following month. We require 30 days notice on all membership holds. Holds are limited to 3 weeks at a time.
5% GST tax will be added to all of the above pricing.
All membership and training program fees are non-refundable and non-transferable.