GET STARTED
A journey of a thousand miles begins with a single step. Whoever you are, and whatever path you may take with us, it all starts here.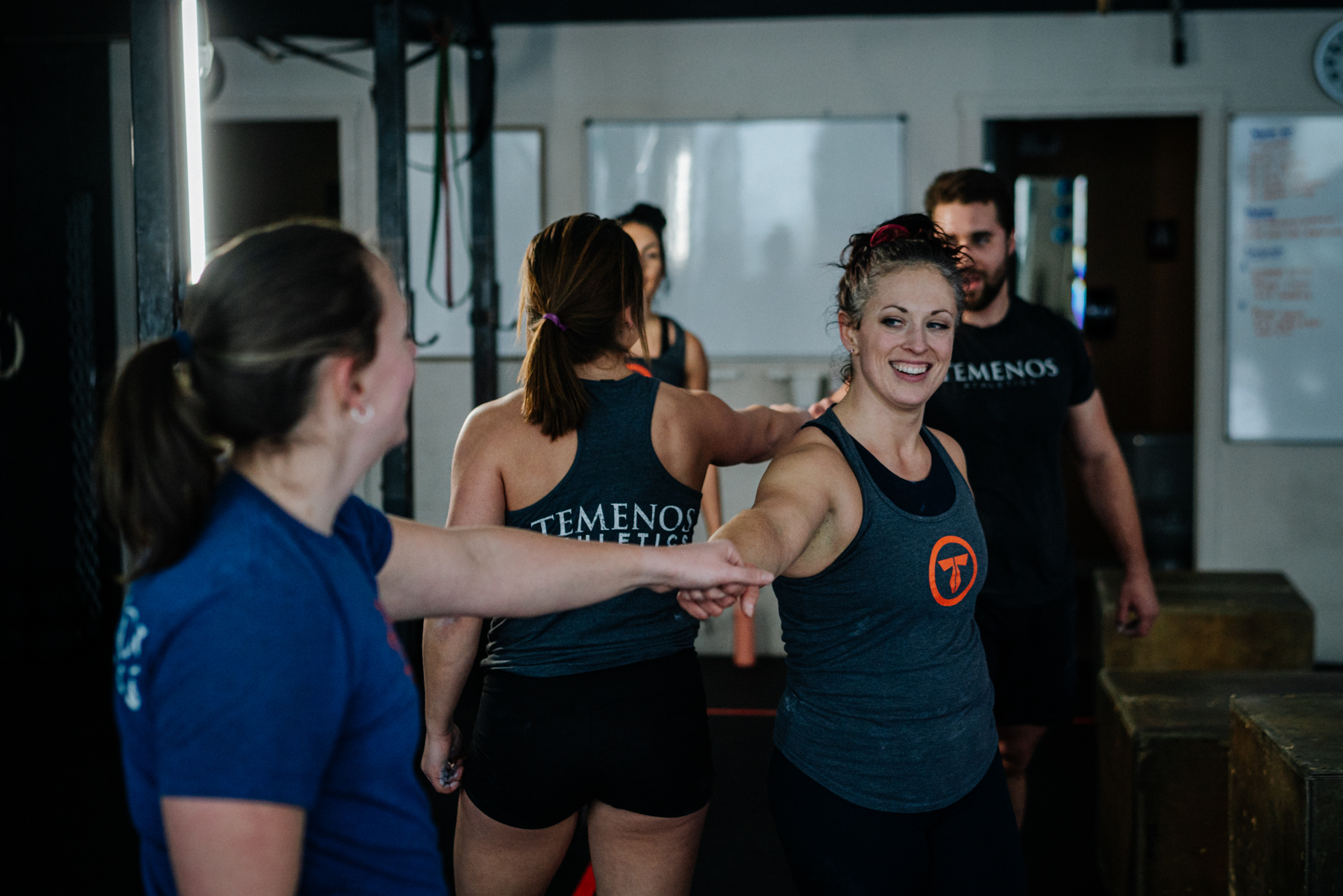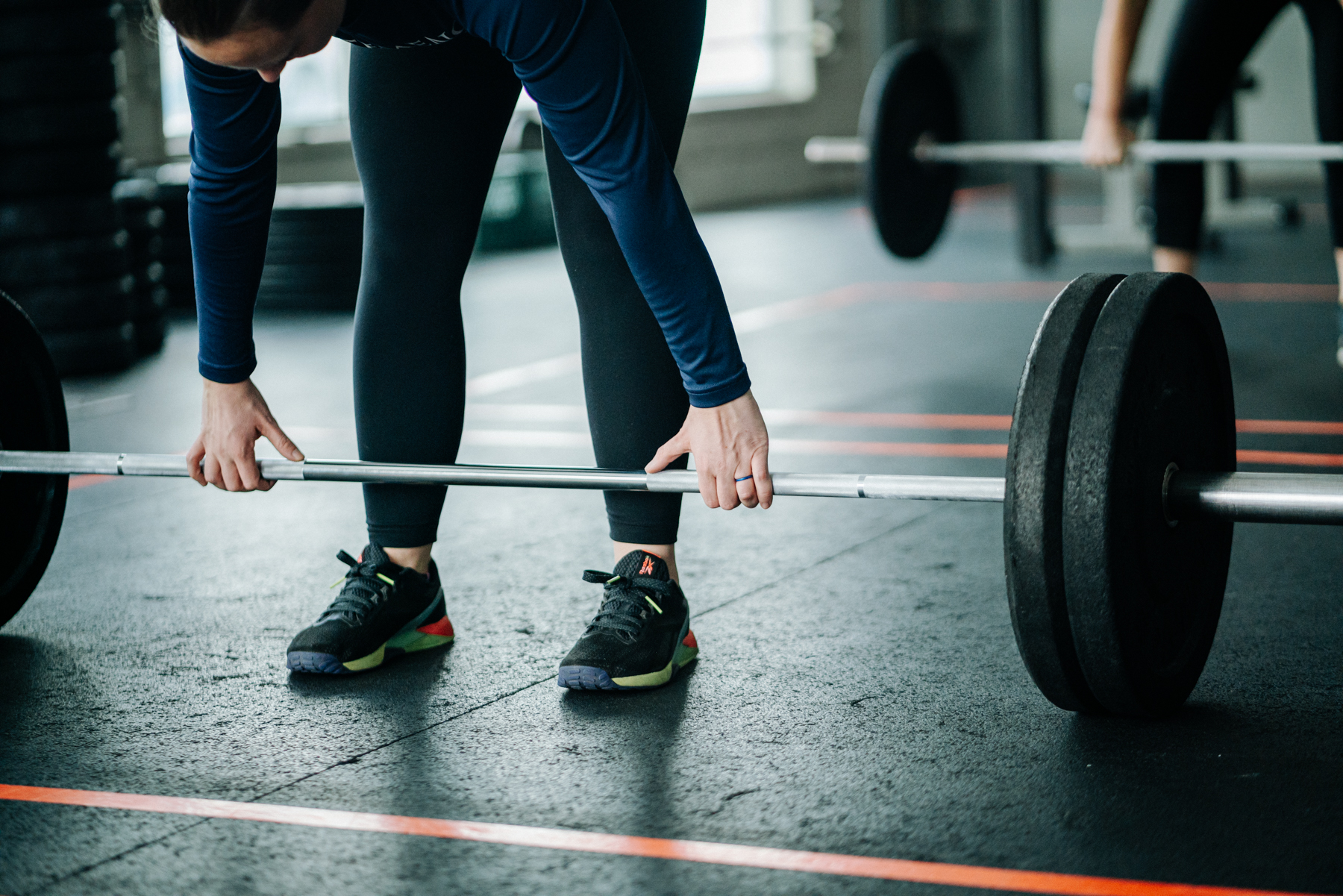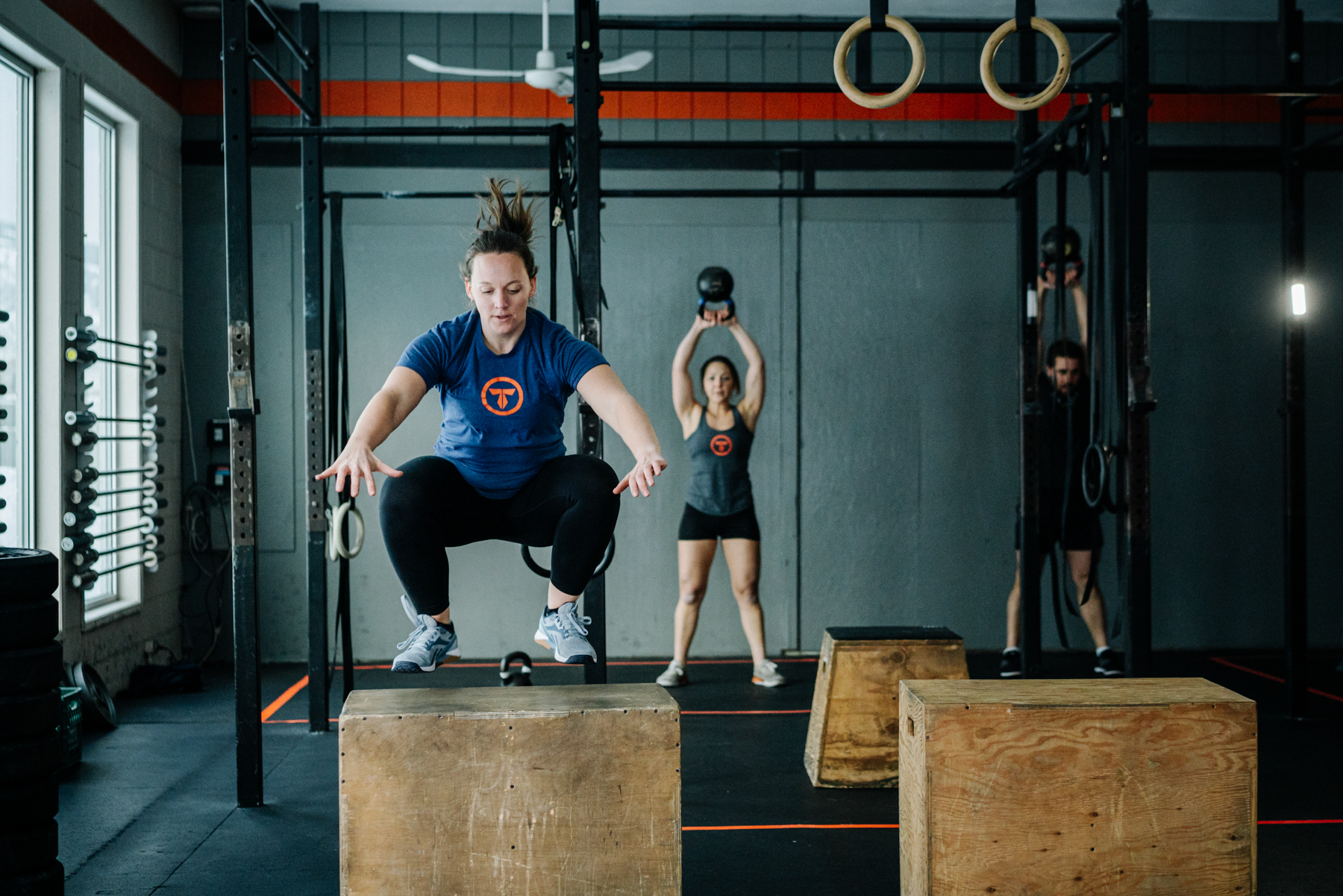 STEP 1: You've already achieved step 1. You're here aren't you?
STEP 2: Sign up for an introductory class.
STEP 3: Register in one of our Foundations classes. (learn more)
STEP 4: Join one of our group classes, or continue on with personal training. (class schedule)
THE TIME IS NOW!
Call 250.258.7271 or email us temenosathletics@gmail.com to arrange for a free consultation.